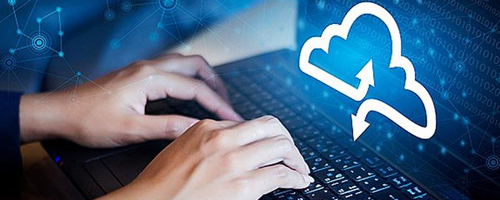 Our products and services
We help you effectively manage your risks by using intelligent technology and big data
Tensoren Agri-Insurance System
The smart, one-stop system which seamlessly connects business development, product structuring, actuary, claims and reinsurance etc.
Try it for free >
Cloud Actuary
Structuring and quoting sophisticated index products with multi-peril, multi-location and multi-periods.
Try it for free >
Consulting services
Provide consulting services on risk assessment and insurance product development.
Try it now >
Partnerships
We have established partnerships with more than 10 companies and organisations, and provided system development and consulting services for more than 50 projects.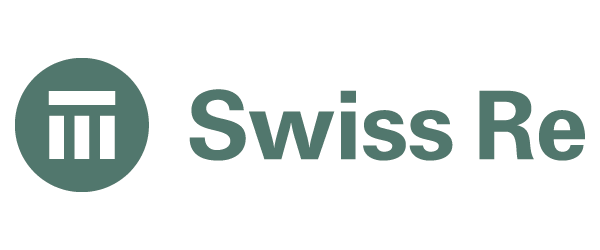 Tensoren Academy
Provide insurance, agriculture, weather and climate related knowledge sharing.
Tensoren News
Industry News
Case Studies
Tensoren Technology Cloud Actuarial Instructions
2020-10-25
Tensoren Cloud Actuarial System is based on meteorological and disaster big data, and uses cutting-edge predictive risk assessment methods and intelligent technology to provide risk analysis, insurance product design and pricing.
Weather data + machine learning to improve hydropower efficiency
2020-11-03
Our client is a medium-sized hydropower station in the south, and its power generation mainly depends on the inflow of water from a certain local river basin. After analysis, the monthly rainfall of the hydropower station is basically consistent with the
The fall cold index solves the main concerns of fruit farmers
2020-11-03
Pears, apples, and peaches are characteristic agriculture of a certain northern city, with a large scale, and the planting area of a town reaches tens of thousands of mu. However, the cold spring of 2018 caused most of the fruit growers to lose more than
Cloud actuarial design complex typhoon index scheme
2020-11-03
A certain southern province is often plagued by typhoons, and there are many types of local cultivation, and the insurance needs of each grower are different. It is difficult to apply a unified insurance product to all types. In the past, some insurance c
沪ICP备19018898号 Copyright © 2020, Created by Tensoren Technology (Shanghai) Co. Ltd.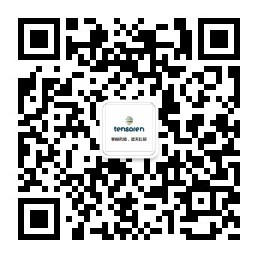 Scan follows the public account